Free UK shipping on orders over £50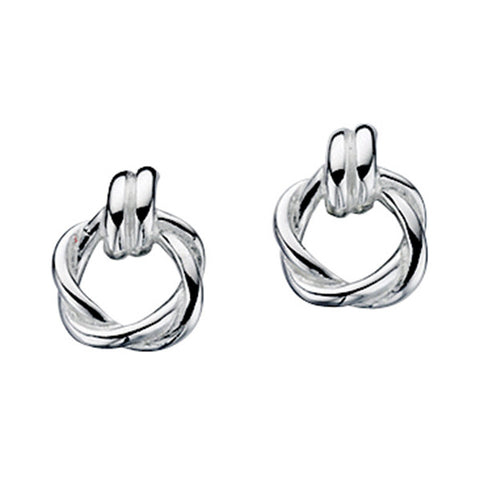 Double Twist Circle Stud Earrings
£14.99 £9.99
We have run out of stock for this item.
Add to Wishlist
These classic and delicate sterling silver studs can be worn at the office or out on the town.  They are approximately 10mm wide and the post is situated behind the circle so the top section lies just above the piercing.  A great gift for everyone. 
These are part of our Debut Collection.