Free UK shipping on orders over £50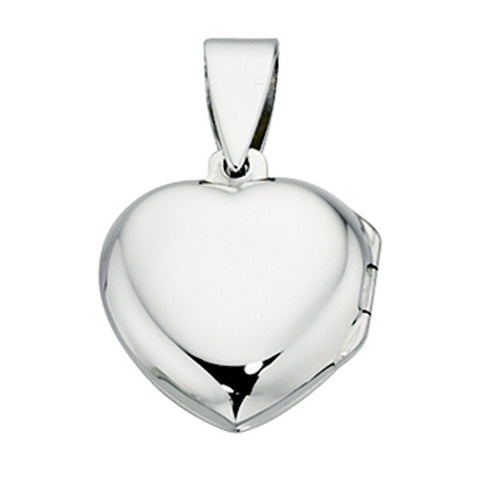 Sterling Silver Polished Plain Heart Locket
£24.99
Add to Wishlist
This adorable sterling silver heart locket is approximately 15mm x 15mm.  Both sides are plain so it can be engraved for that extra special occasion and it will also take a small photograph.  Perfect for any celebration from a christening to an 18th birthday. 
This is part of our
Debut Collection.
Don't forget to check out our chains
ARGE199N
and also
ARGE171N
as they are a perfect length for the
Starlet
in your life!