Free UK shipping on orders over £50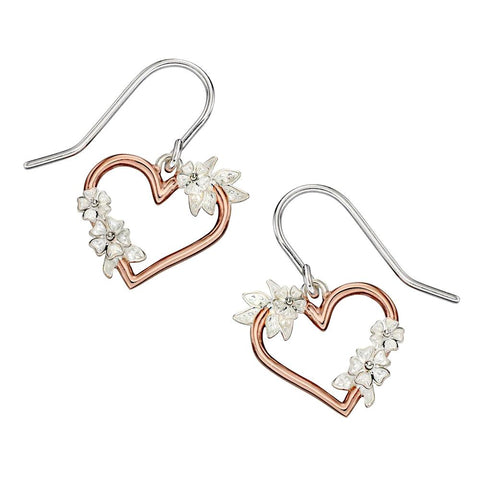 Heart and Flowers Earrings
£38.99
We have run out of stock for this item.
Add to Wishlist
These sterling silver earrings are one of the most romantic we have sold.  A charming delicate rose gold-plated heart has small beautifully crafted sterling silver flowers decorating the edge. The heart measures 22mm, including the earwire, and 14mm wide.  There is a matching
necklace
to go with this.  A perfect gift for bridesmaids or Valentines Day.