Free UK shipping on orders over £50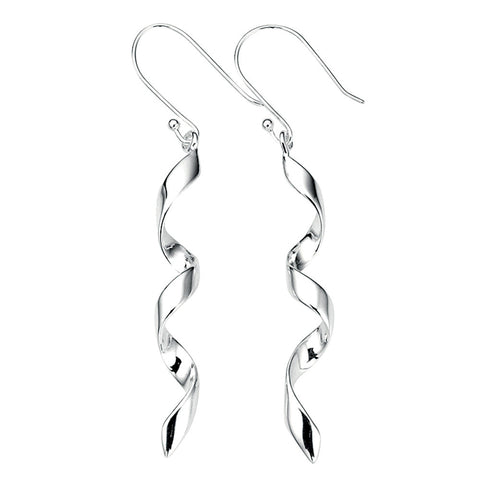 Spiral Ribbon Earrings
£18.99
We have run out of stock for this item.
Add to Wishlist
These sterling silver drop earrings are highly polished and catch the light when they move.  This classic shape drop suits most face shapes and looks fantastic with many outfits.  They measure approximately 60mm including the earwires.
These are part of our Debut Collection.