Free UK shipping on orders over £50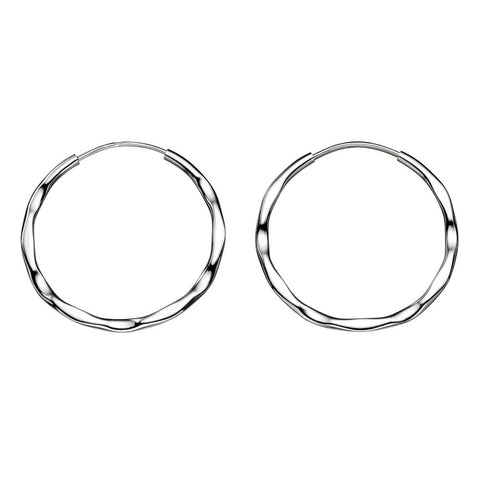 Hoop Earrings - Hammer Finish
£24.99
We have run out of stock for this item.
Add to Wishlist
These simple and stylish hoop earrings have a modern gentle hammer finish texture to reflect light and create an added interest.  The hoops are 35mm wide and 2.5mm deep. They are hinged for comfort. These were so nice we put them in the
Debut
collection and also the
SpiritSilver
collection!